Client Quotes From Our Guestbook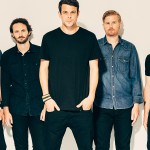 LONELY THE BRAVEThank you guys so much for having us, think I'm gonna move in!!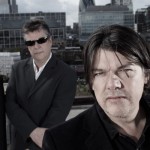 THE BLOW MONKEYSYour legendary drum room was better than I was expecting! This is the last of the great studios left, the whole experience has been a pleasure and I will definitely be returning!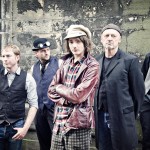 THE JAR FAMILY
Thank you for such a perfect stay. Hospitality at it's best! We'll be back soon and it won't be soon enough!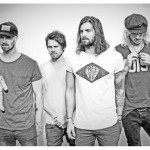 SUNSET SONS
It's been an absolute pleasure staying with you guys. You made us feel welcome and part of the family. The food has been dangerously good and never forgotten! We will be back…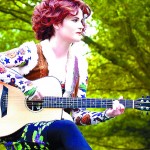 LISBEE STAINTON
A massive thank you for having us here! I am completely in love with this place, we will be back!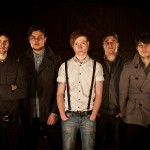 MALLORY KNOX
What a lovely studio! Defo coming back! p.s. top class food also!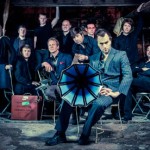 BELLOWHEAD
Thank you! We have been incredibly well looked after – great place to be!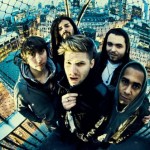 MONUMENTS
Beautiful place, beautiful people!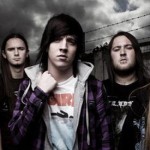 BLEED FROM WITHIN
Thank you so much, your studio is fantastic! – We will be back!!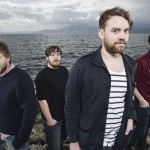 FRIGHTENED RABBIT
Thanks so much for one of the BEST months EVER! What an amazing place and lovely bunch of folk!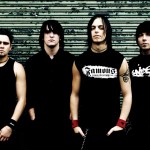 BULLET FOR MY VALENTINE
Thanks for the great food!! And the great Studio!!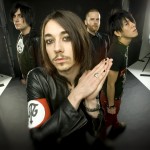 SLAVES TO GRAVITY
It's been a riot!! I'll miss this place and miss you guys a lot! Thank you for having us! Until next time…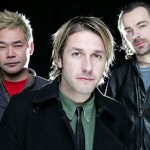 FEEDER
What a great place to get away and make music at.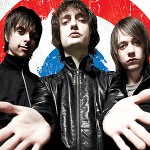 THE ENEMY
A bloody great time – fantastic fun!!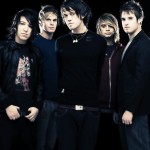 ELLIOT MINOR
I love this place and all that comes with it and everybody!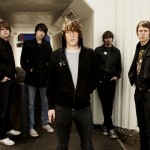 THE PIGEON DETECTIVES
The food was amazing! Thanks for making us so, so, so welcome! The studio was great and even made us sound good!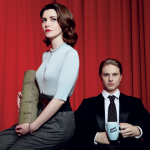 BLOOD RED SHOES
Thanks for an amazing session! You made our first album very special!
PRODUCERS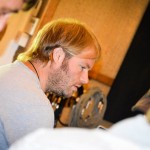 RUPERT CHRISTIE
I love this place! I have to keep on finding projects to bring here!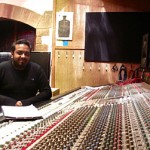 ROMESH DODANGODA
I love this place and I will definitely be back!