The original Old Mill House is at least 600 years old. It has been extended many times over the centuries and has been a business premises since the 1950s when it was a fishing and country club.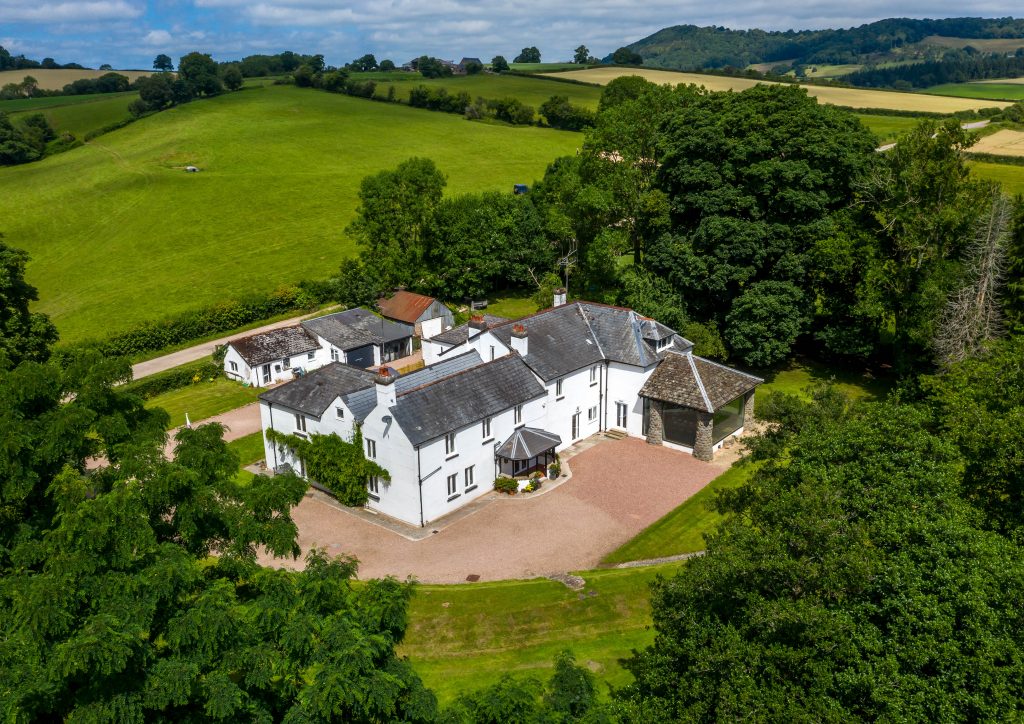 The property was bought by neighbouring Rockfield Studio in the late-1970s and was used as their writing and rehearsal facility. Many famous bands and musicians who recorded under the Rockfield Studios name wrote, rehearsed or visited The Old Mill during the period it was owned by Rockfield Studios.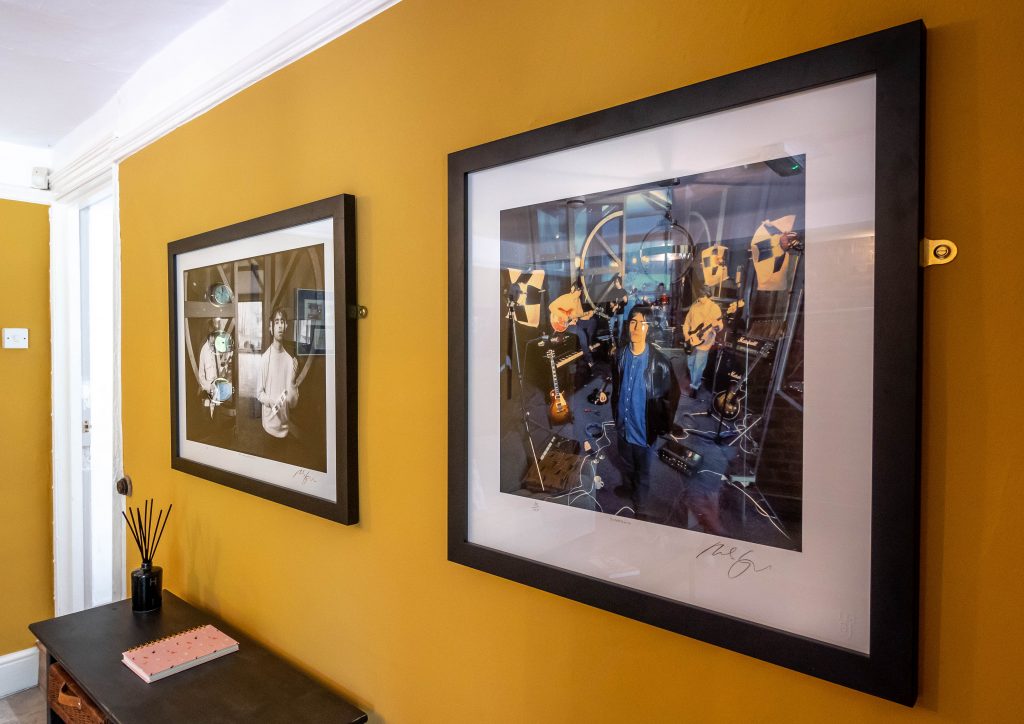 In the 1980s, Rockfield Studio owners, Charles and Kingsley Ward's business partnership ended with Kingsley remaining at Rockfield Studios and Charles turning The Old Mill into a separate business under the name of Monnow Valley Studio.
Charles Ward ran Monnow Valley for 17 years.
It was then bought by John Roberts for his musician son. The band's manager, Jo Riou, helped to run Monnow Valley for 4 years until she bought the studio from John Roberts in 2006.
Jo ran Monnow Valley for the next 12 years, which included partnering with producer Andrew Shepps in 2016. All of Andrew's vintage equipment, including the Neve 8068 MKII once used by John Lennon in Sound City, was shipped from L.A. and installed in Monnow Valley's control room.
Jo took a back seat for 3 years to concentrate on her other business interests, handing the management of the studio to two of her employees in 2017, but they left in May 2020 and Jo was again back at the helm.
The business model has changed slightly in 2021 with the studio now being available for recording and rehearsals on a dry hire basis. When not being used by famous musicians, the building is available to members of the public, allowing them to stay in the same rooms used by Ozzy Osbourne, Sir Tom Jones, Oasis, Led Zeppelin, Simple Minds… who have written or recorded so many landmark songs in pop and rock music history.