Hello All!
Welcome to the Monnow Valley blog!
Each we'll be letting you know who's been in with us recently making music, and every Thursday (#throwbackthursday) we'll be launching our Made In Monnow series, looking back at 40 years of amazing music that's been made here, complete with interviews, exclusive pictures and the odd drunken tale no doubt.
See you on Thursday!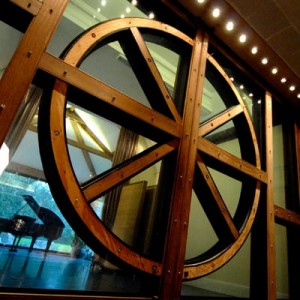 https://www.facebook.com/MonnowValleyStudio
https://twitter.com/monnowvstudio