#Throw-back Thursday…
Before it became the beautiful studio graced by swanky beer-drinking musicians, Monnow Valley Studio was once a country club called the Old Mill in the 1960s graced by swanky wine-drinking members.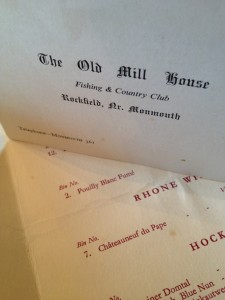 Check out the wine lists and the private members club bar!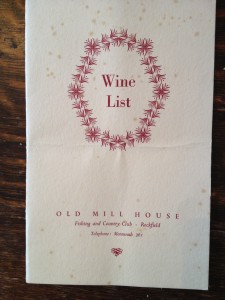 For those of you who still enjoy a spot of country pursuits in-between recording sessions, we own a private stretch of the river that runs alongside the studio. So you can fish, jump in a little dingy or if you're feeling brave – take a splash.
For more information on our residential rates, catering and all the 'extra curricular' offerings at Monnow Valley Studio get in contact or visit our website.
@MonnowVStudio